OPG's strategic planning for marketing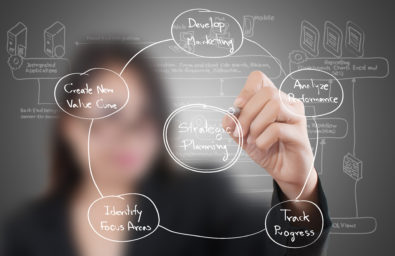 For one leading pharmaceutical brand, success of the brand depended on a flawless DRTV campaign launch.
The effort involved in launching a successful DRTV campaign is significant. There are numerous vendors and agencies involved, not to mention all the internal stakeholders as well. Timing, coordination and communication are all critical. This brand knew bringing in a partner that already had successful launches under their belt was key. They turned to Orchard Point Group to project manage the launch.
The Pharma brand had 3 months from full vendor kick-off to target launch date of a first-ever DRTV campaign. Bringing on ~6 new vendors, including migration from a legacy in-house database team to a new cloud-based full relationship marketing database system.
The Brand needed:
Timeline and task management across all vendors
Orchestration of weekly status reports/meetings
Data integration and mapping expertise to ensure
accurate database needs identification, process
documentation and build/data loading
Post-launch campaign measurement for senior management high-level reporting, plus full weekly coordination of metrics inputs from all vendors
Orchard Point Group performed the following tasks:
Timeline
Jumped in at kick-off to gather vendor task/timing inputs, constructed timeline/status format, coordinated weekly updates across team, set up and facilitated weekly status meetings to ensure smooth team-wide communication
Database
Coordinated multiple meetings with in-house IT, new database vendor and all campaign vendors, helped refine database segmentation and build requirements, interpreted unique pharma marketing processes into "vendor programmer speak", identified risks and facilitated smooth issue resolution
Quality Assurance
Worked closely with telephony vendor to write, map, proof and test response scripts (both IVR and Live-op), assisted client with user-acceptance testing after database build
Reporting
Interpreted client reporting needs into standard format with tabbed spreadsheet for consistent inputs and metrics evaluation for full campaign, coordinated weekly publishing and team meeting
Tight timeline came together, with the database build completed and tested 1 week prior to full campaign launch
DRTV campaign launched on time, with new website and IVR response channels, robust prospect data segmentation feeding ~10 segment-based direct mail fulfillment streams
Internal win: Seamless vendor integration, smooth data transition and enhanced data reporting capabilities — client delighted
External win: Campaign response goals were exceeded, and client is considering an additional campaign wave in the near future